February lunch menu.❤️💕🍎💕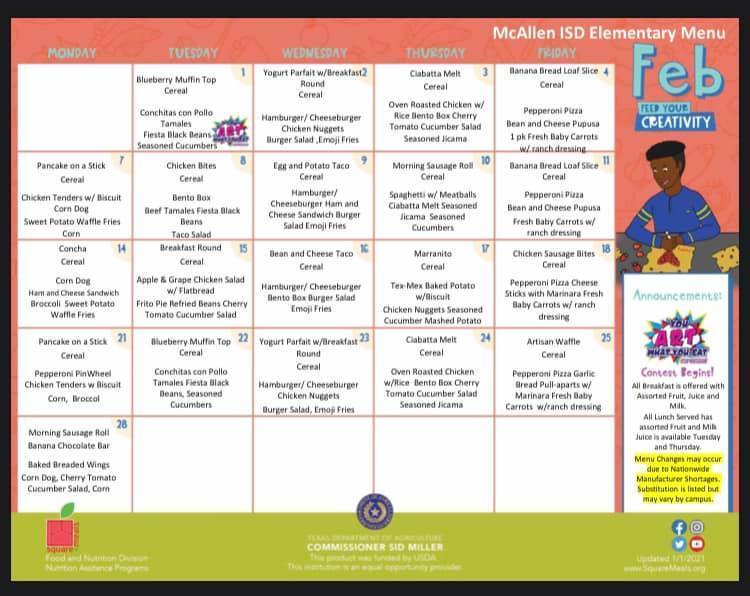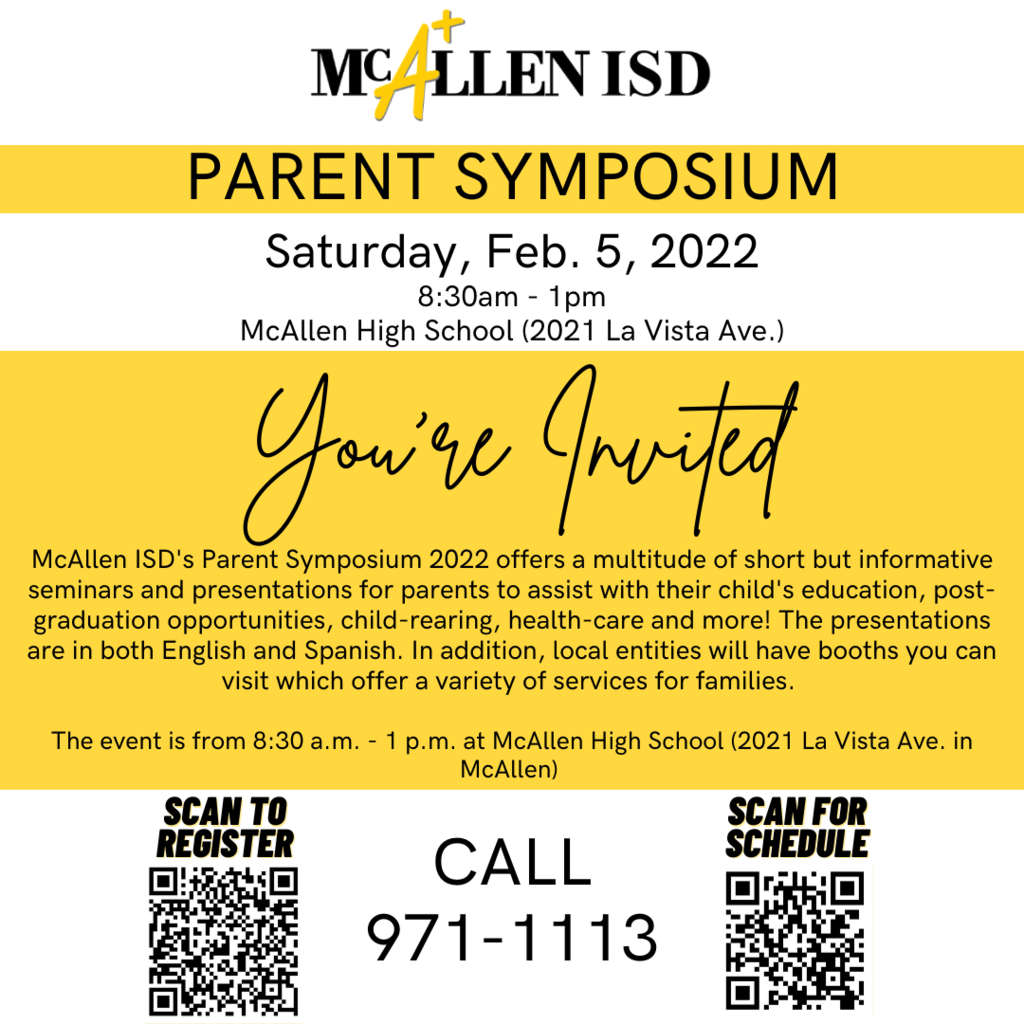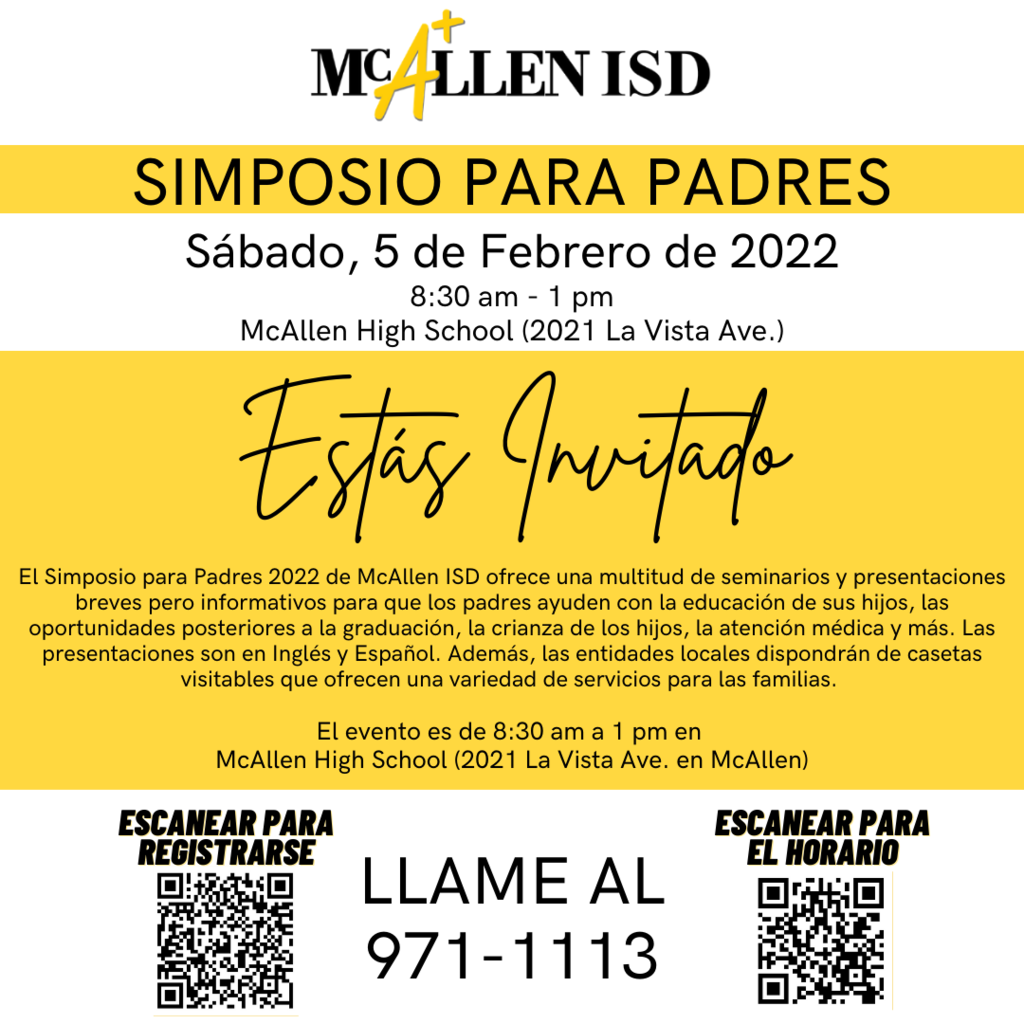 Class pictures will be this Thursday, January 20, 2022. Orders should be placed through the online ordering system or any order envelopes that will be provided to your school. 📸 Las fotos de la clase serán este jueves 20 de enero de 2022. Los pedidos deben realizarse a través del sistema de pedidos en línea o cualquier sobre de pedidos que se proporcionará a su escuela. 📸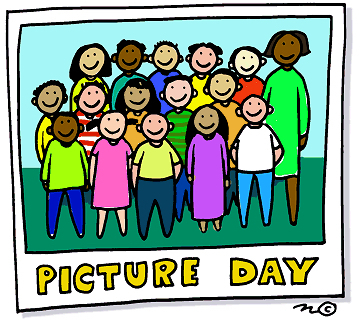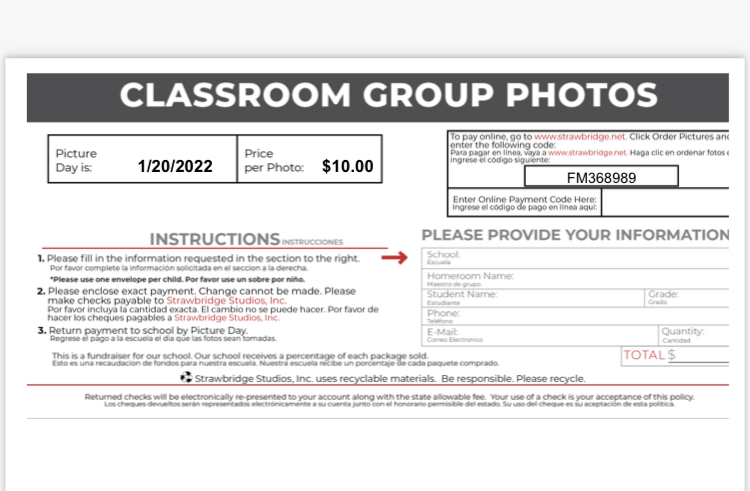 January lunch menu.🍔🌭🥗🍕🍗🍲🥞🍉Menu del mes de Enero.🍔🌭🥗🍕🍗🍲🥞🍉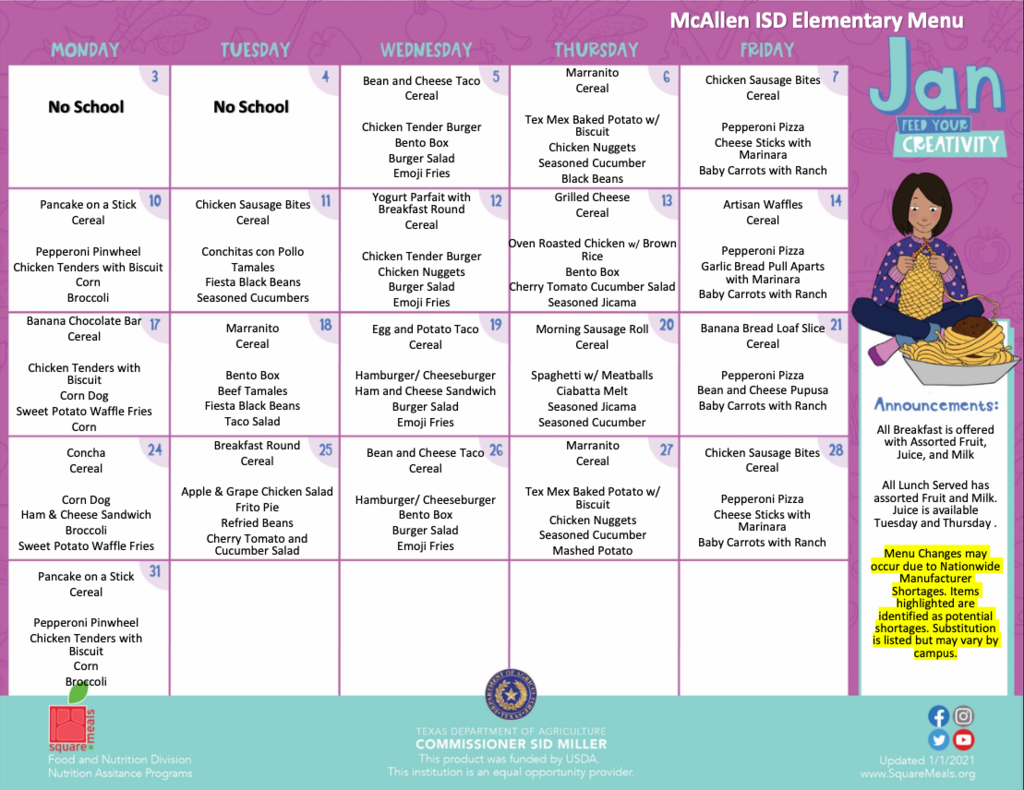 Early dismissal will be tomorrow, Friday December 17, 2021. There will not be after school program tomorrow. Please make arrangement to pick up students. Los estudiantes saldran temprano mañana, viernes 17 de Diciembre de 2021. No habrá programa de "afterschool" mañana. Por favor haga arreglos para recoger a los estudiantes.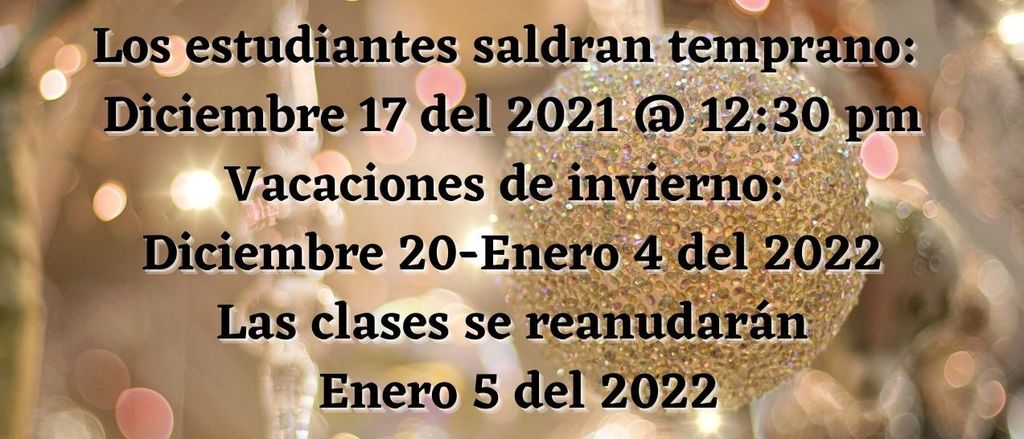 ¡Ya están abiertas las inscripciones escolares para el año escolar 2022-2023! Aquí están las instrucciones en espanol sobre cómo registrar a su hijo / a. ✍️📝📚📖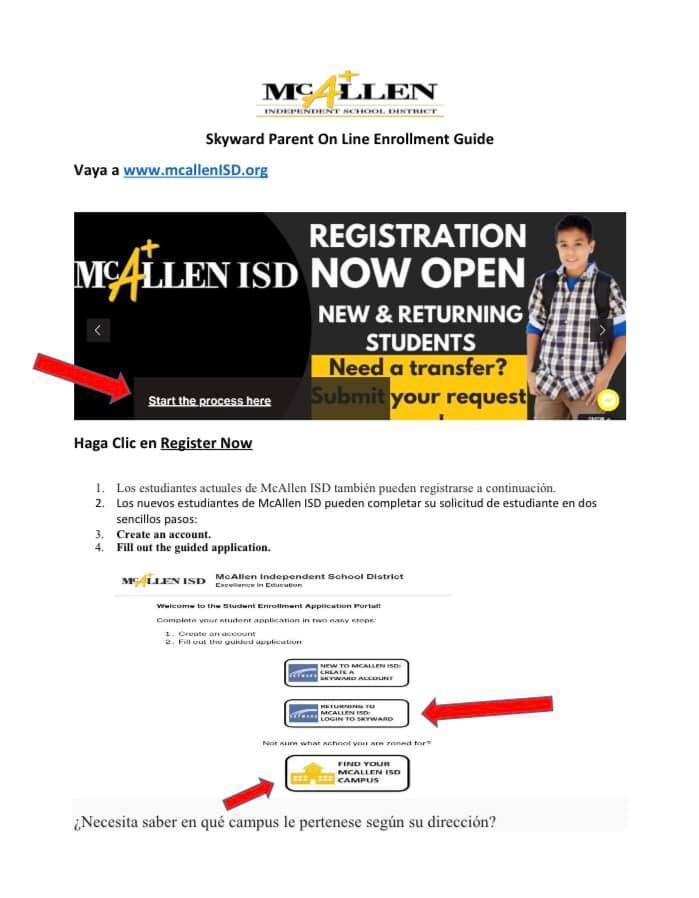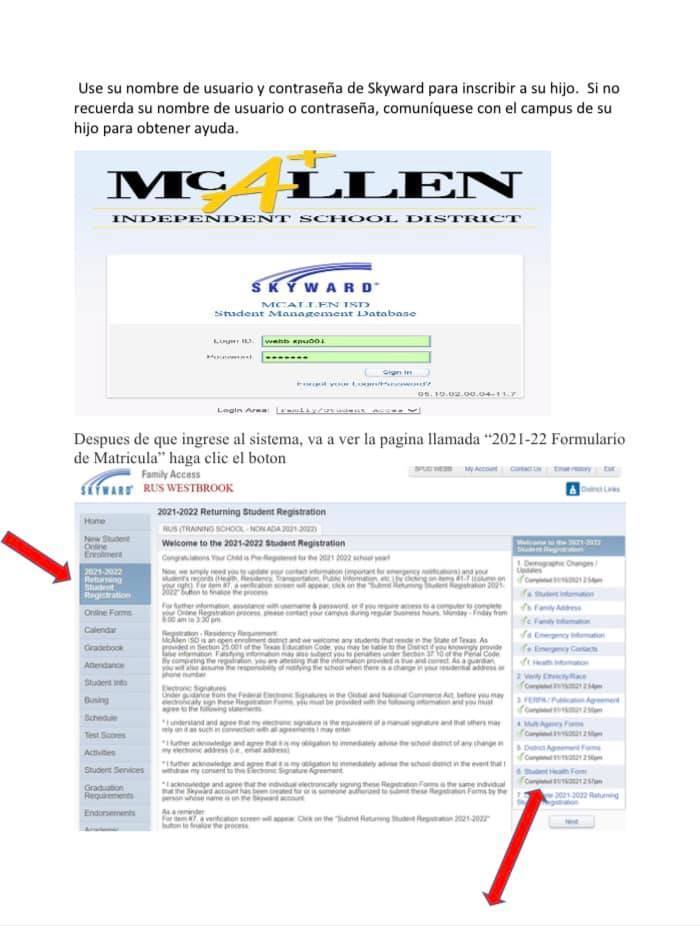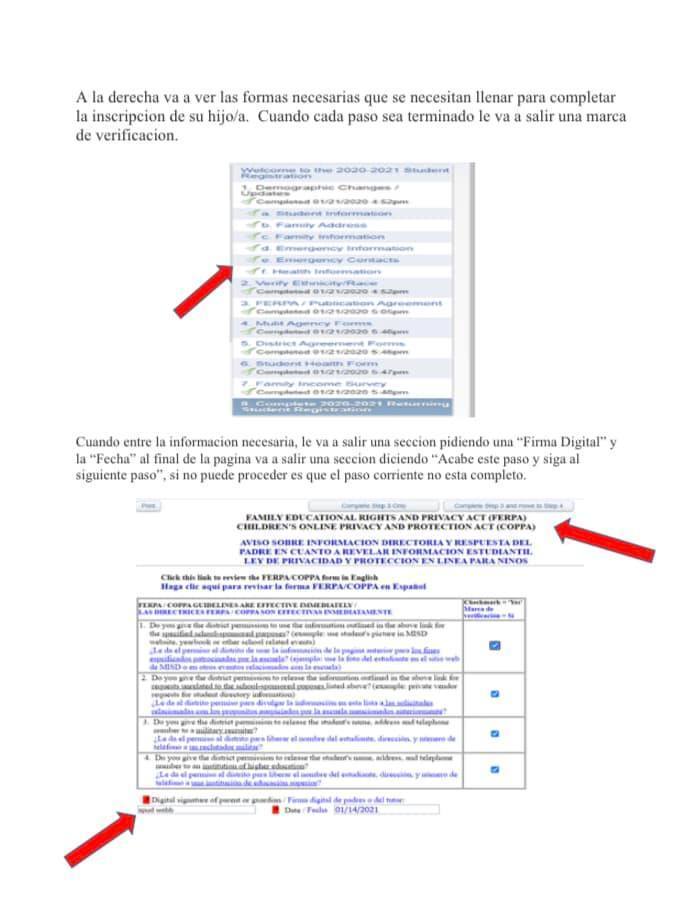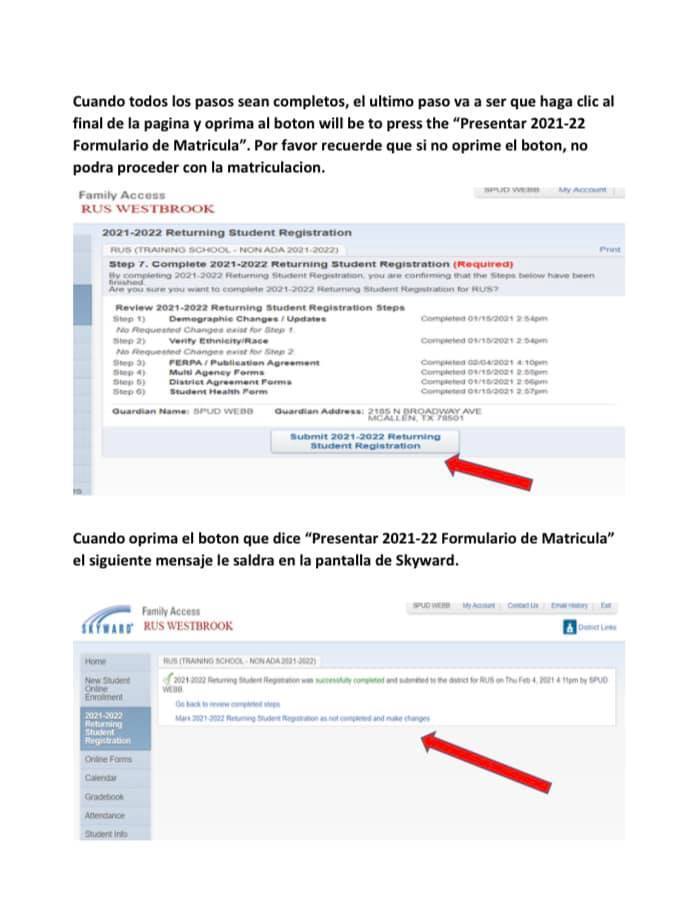 School registrations for 2022-2023 school year are now open! Here are the instructions in English on how to register your son/daughter. ✍️📝📚📖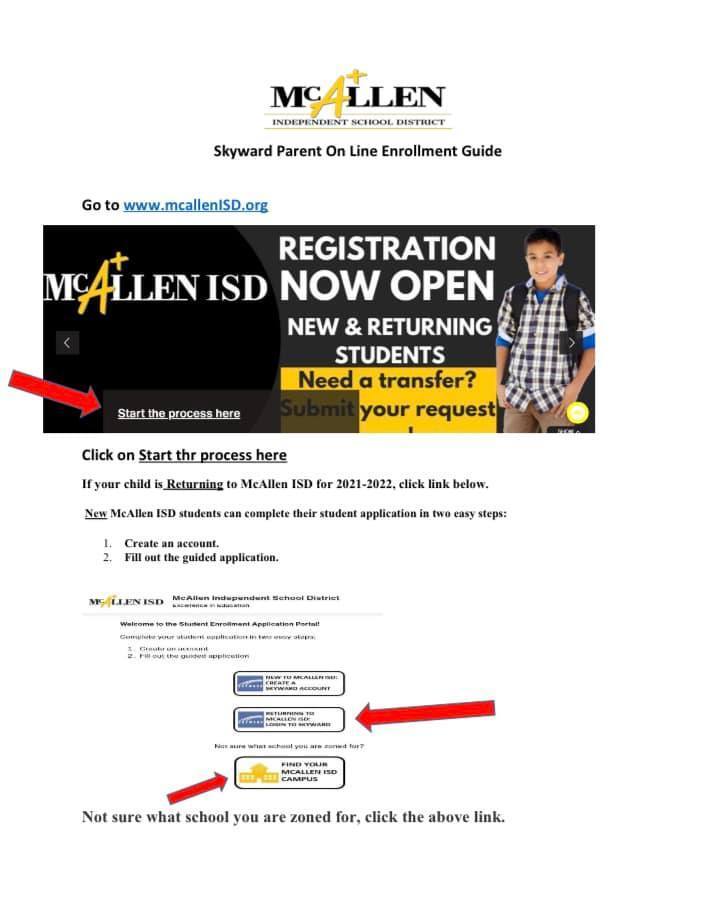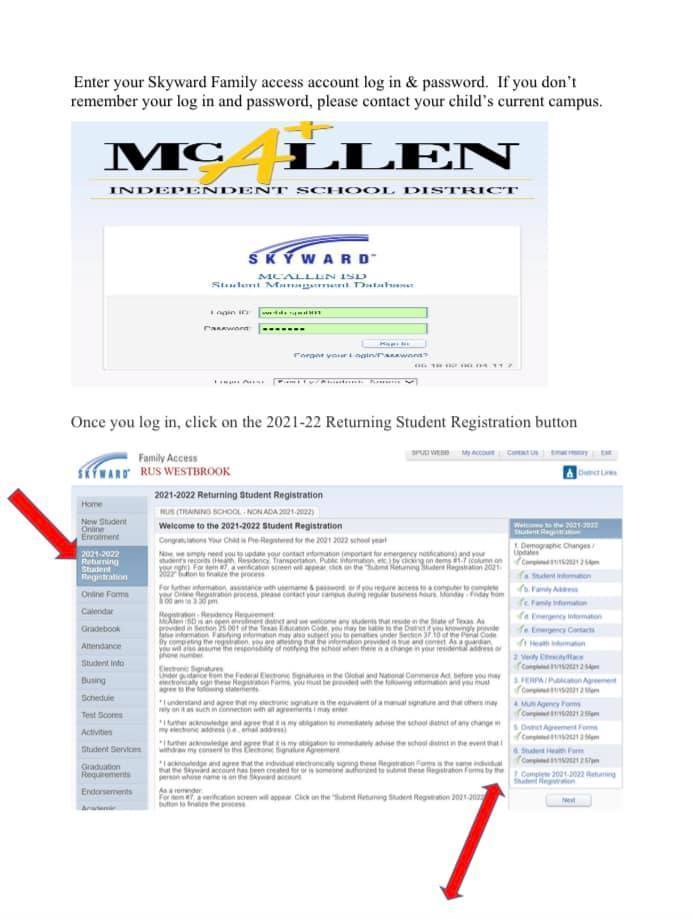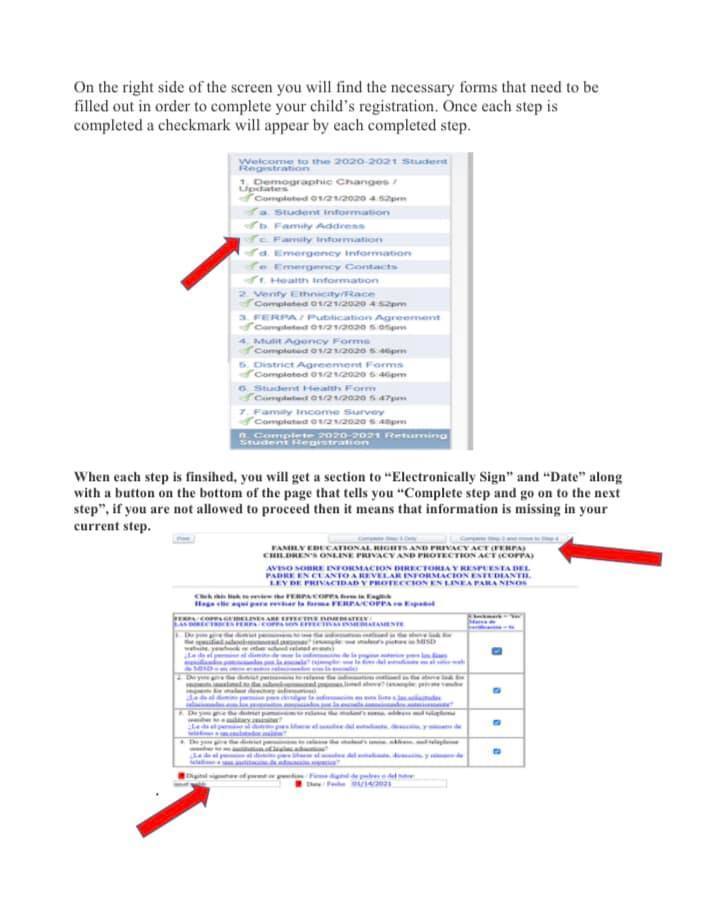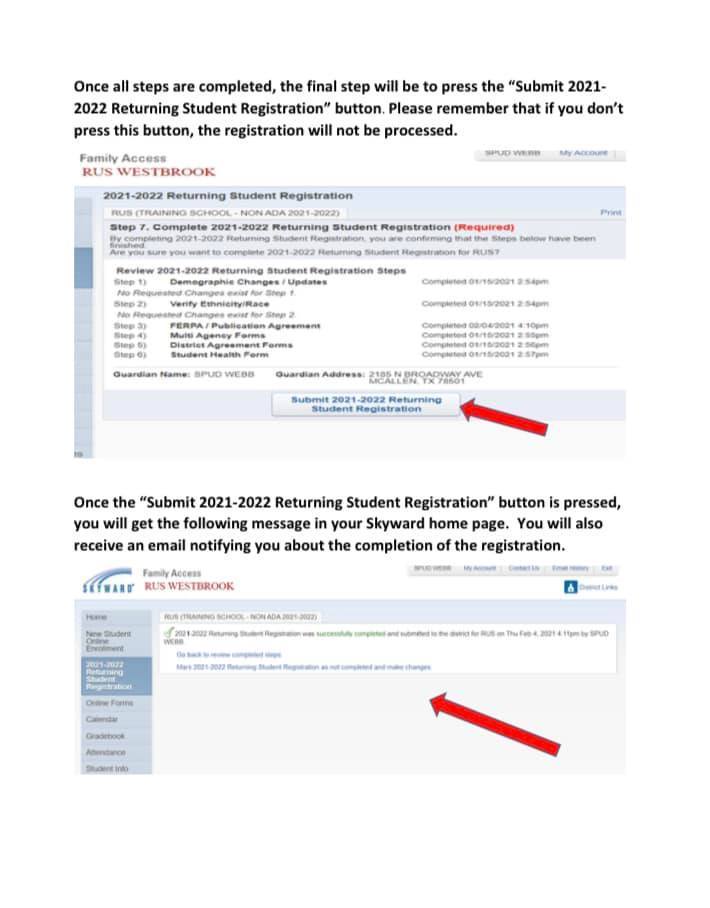 Lunch menu for December. Menu para el mes de Diciembre.🍕🍔🌮🌭🥗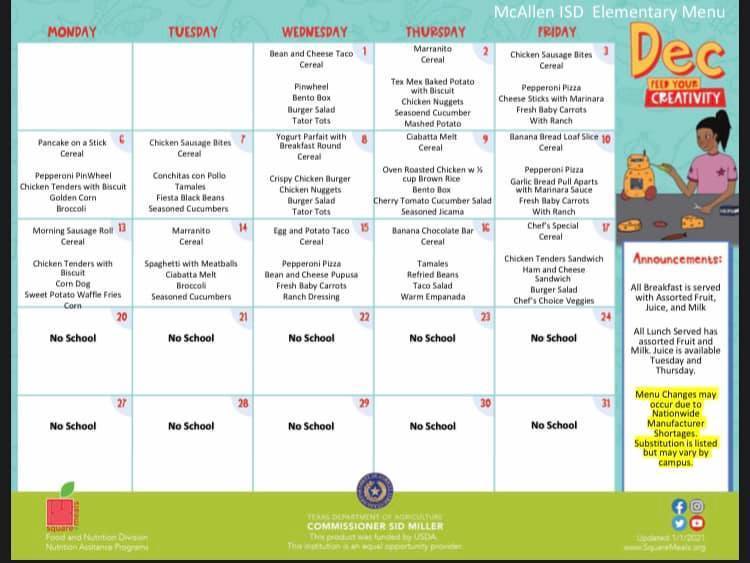 Wilson Warriors, take a look at our calendar for December! We have a lot of fun activities and events happening this month! 🎄🎁🎅Wilson Warriors, ¡Vean nuestro calendario de Diciembre! ¡Tenemos muchas actividades y eventos divertidos este mes! 🎄🎁🎅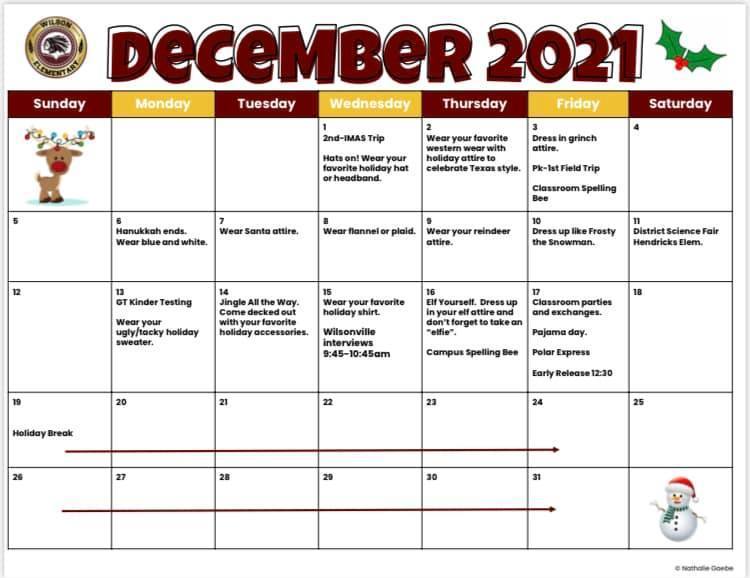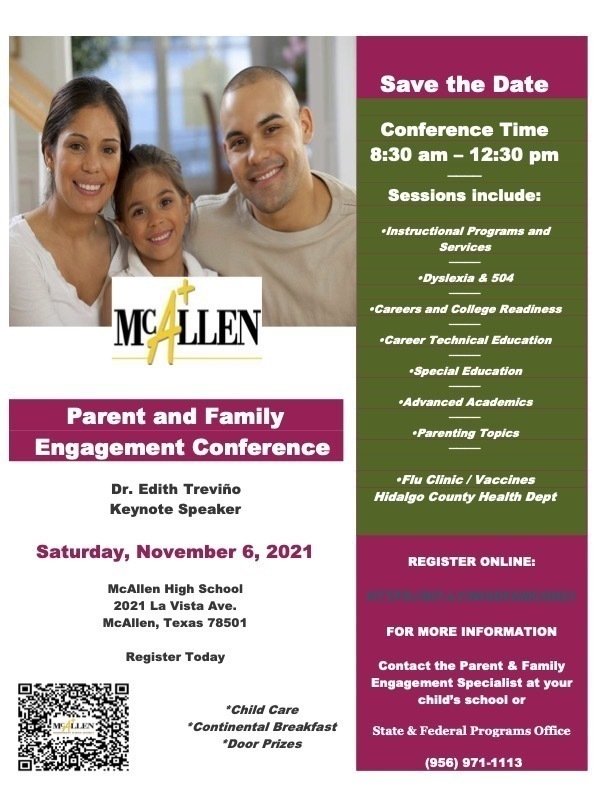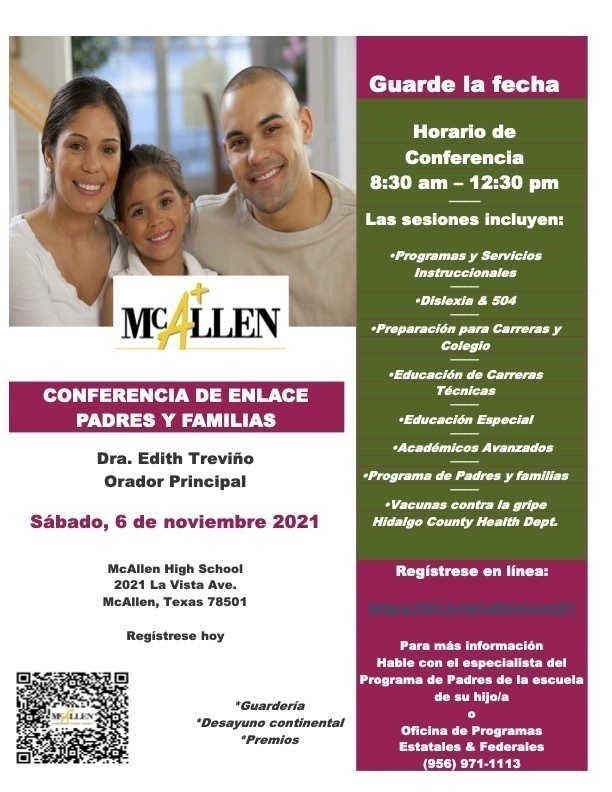 The November lunch menu is out now. El menu de Noviembre ya esta listo.
McAllen ISD will be administering the first dose of Pfizer COVID-19 Vaccine to children between the ages of 5-11 years old on Saturday November 13. If you are interested in your child getting one please click on the link below for more information.
https://sites.google.com/mcallenisd.net/vaccines/home
McAllen ISD administrará la primera dosis de Pfizer COVID-19 a niños entre las edades de 5 a 11 años el Sabado Noviembre 13. Si está interesado/a en que su hijo/a obtenga la vacuna, consulte el enlace a continuación para obtener más información.
https://sites.google.com/mcallenisd.net/vaccines/home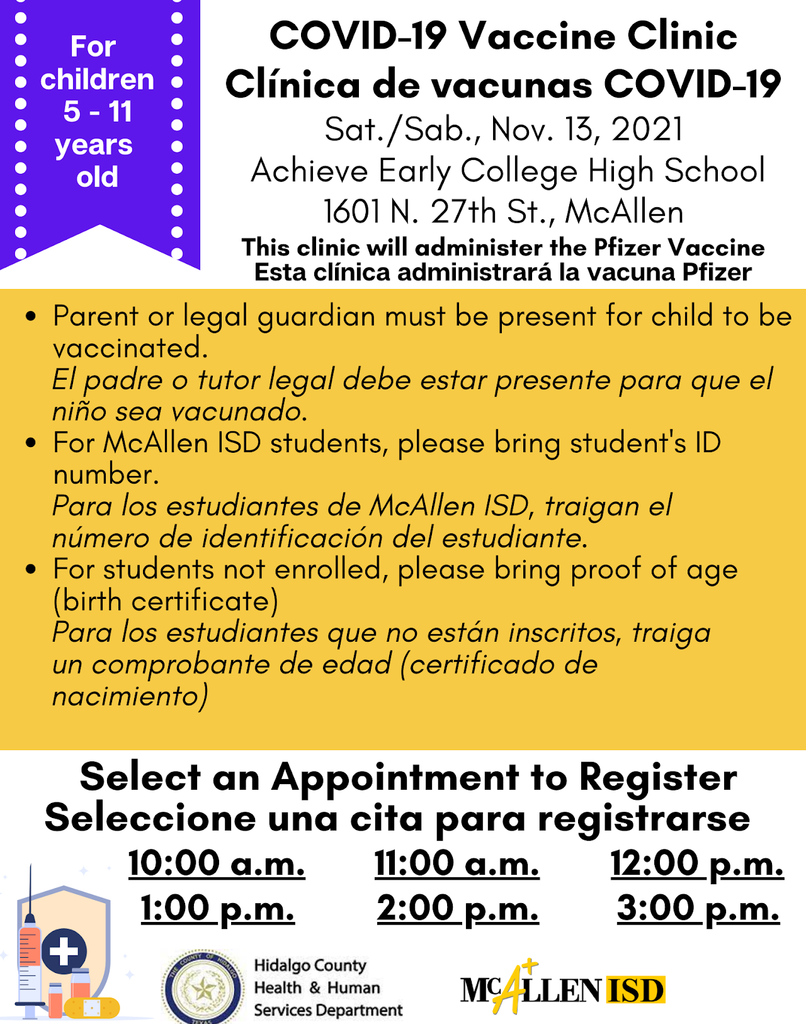 Next week is Red Ribbon Week. We invite you to participate! La Semana de la Cinta Rojo es la proxima semana. Te invitamos a participar!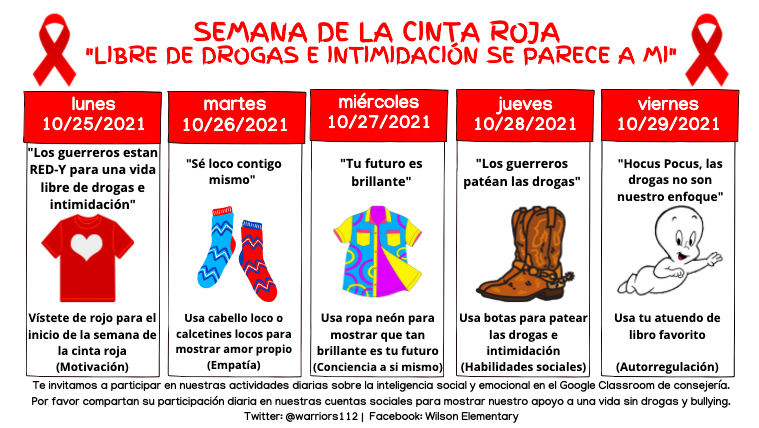 No School Monday, October 11, 2021. No abra escuela el lunes 11 de Octubre del 2021.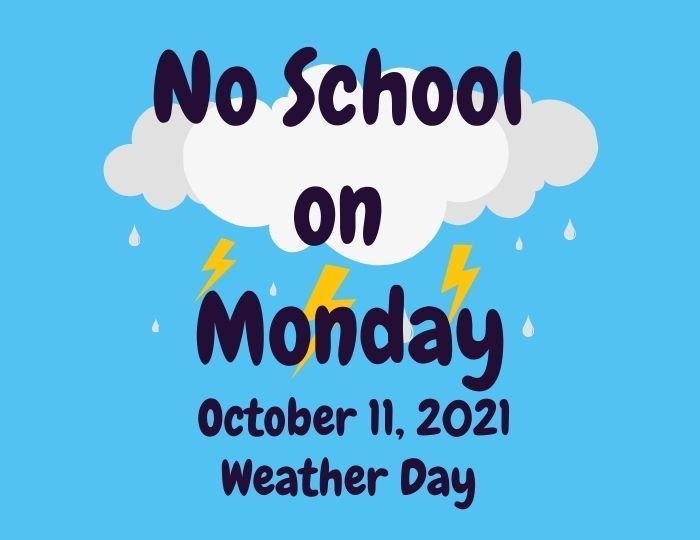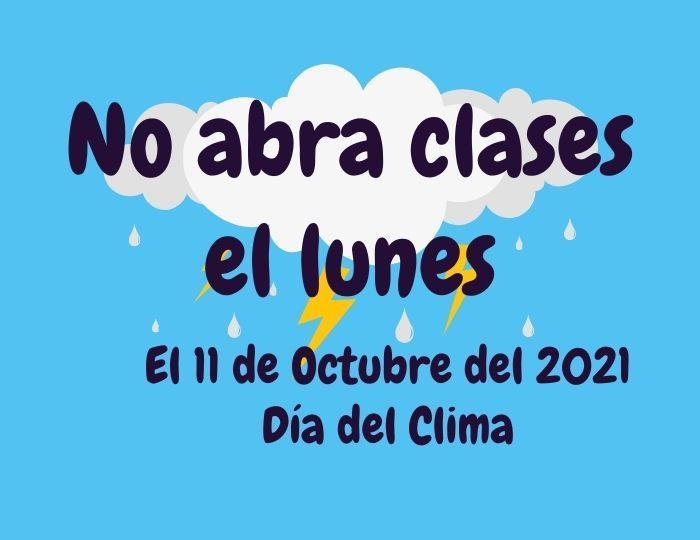 Wilson Elementary invites you to our Story book pumpkin contest. Please read flyer for details.
Our lunch menu for October is out! ¡Nuestro menú de almuerzo para Octubre ya está disponible!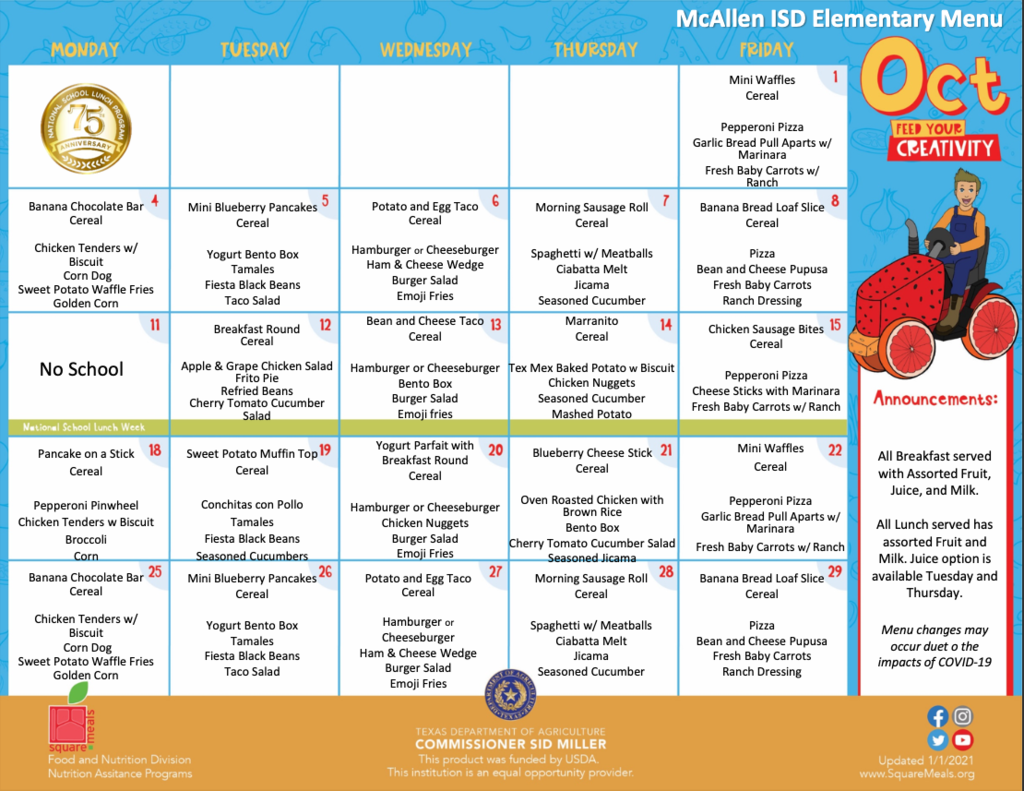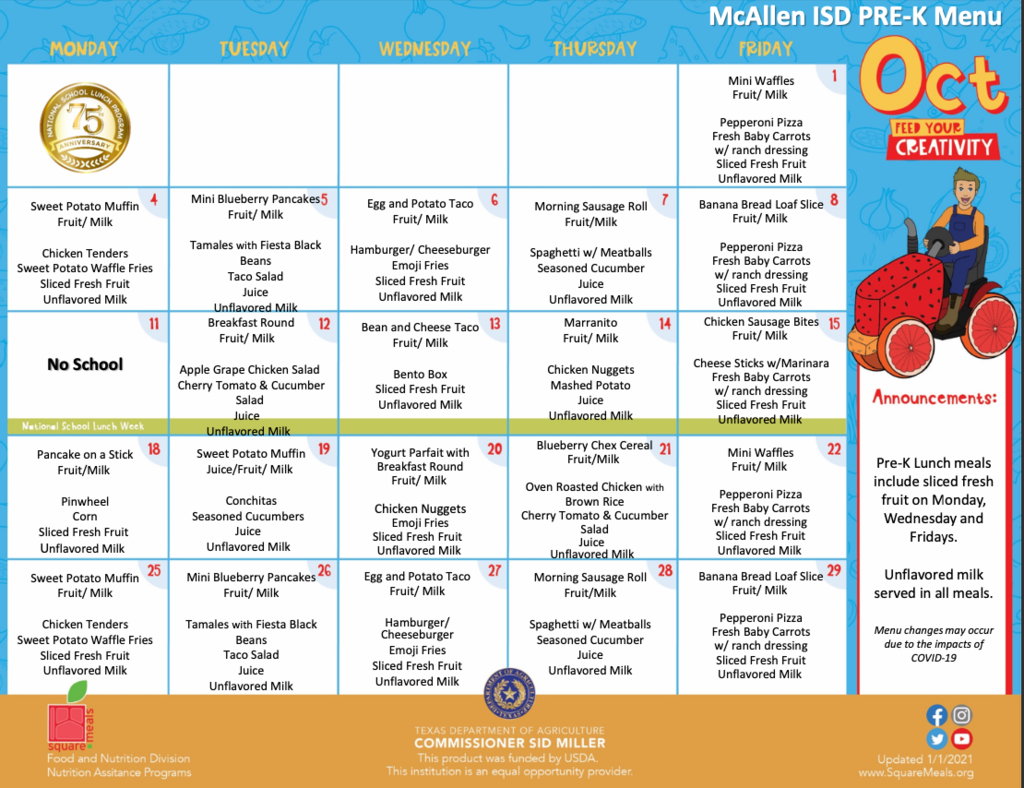 The Hidalgo County Judge's Office is excited to announce Reading and Rhyming with Mother Goose for children in Pre-K through 2nd grade. Seats will be limited to ensure social distancing and children must be accompanied by an adult. The event is free and registration is available on Eventbrite. Click the link below to register. La Oficina del Juez del Condado de Hidalgo se complace en anunciar Reading and Rhyming with Mother Goose para niños de Pre-K a 2º grado. Los asientos serán limitados para asegurar el distanciamiento social y los niños deben estar acompañados por un adulto. El evento es gratuito y el registro está disponible en Eventbrite. Oprima el enlace de abajo para registrarse.
https://www.eventbrite.com/e/reading-rhyming-with-mother-goose-tickets-174509040237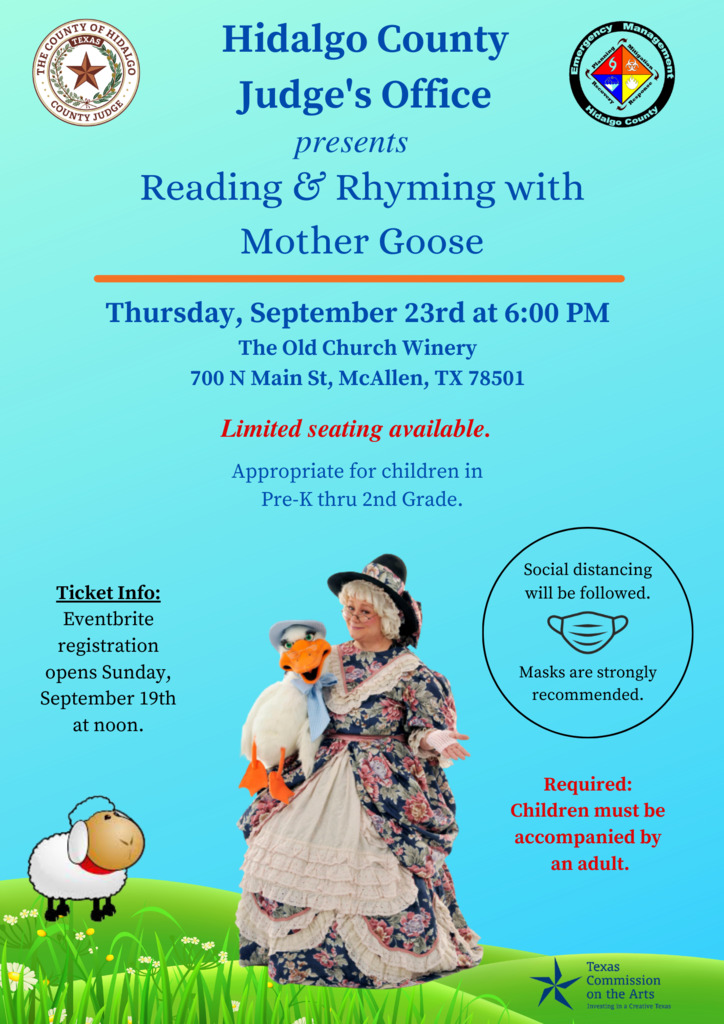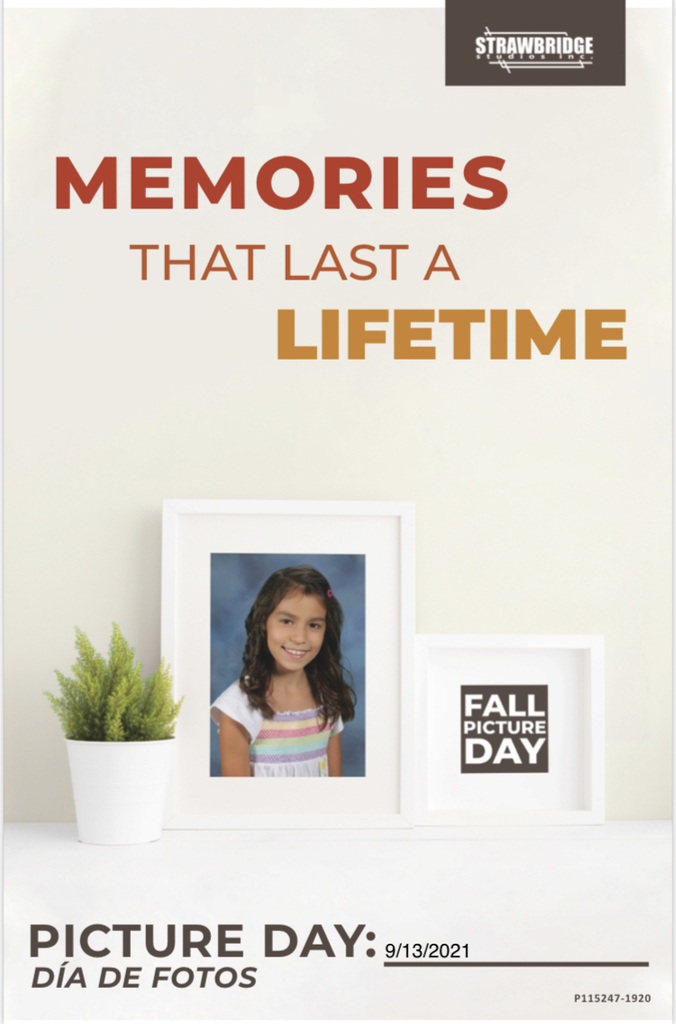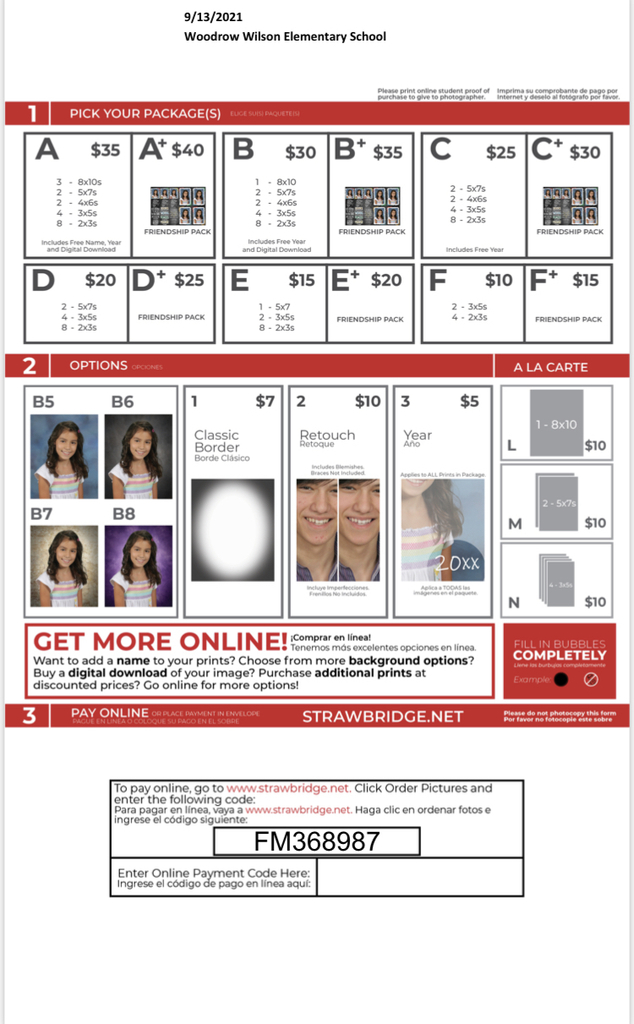 Help us celebrate Dot Day by dressing up this Wednesday, September 15, 2021! ¡Ayúdanos a celebrar Dot Day vistiéndote este Miercoles 15 de Septiembre del 2021!